I NEED THE ANOINTING!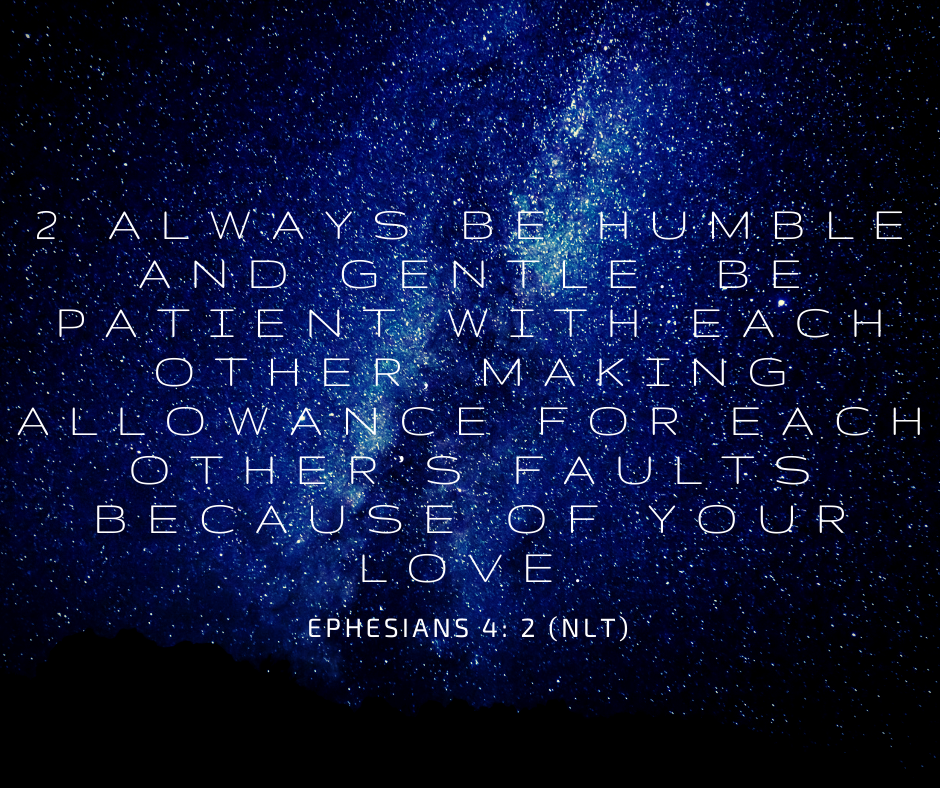 Wednesday, August 5, 2020
4:48 AM
Wednesday, August 5, 2020
4:48 AM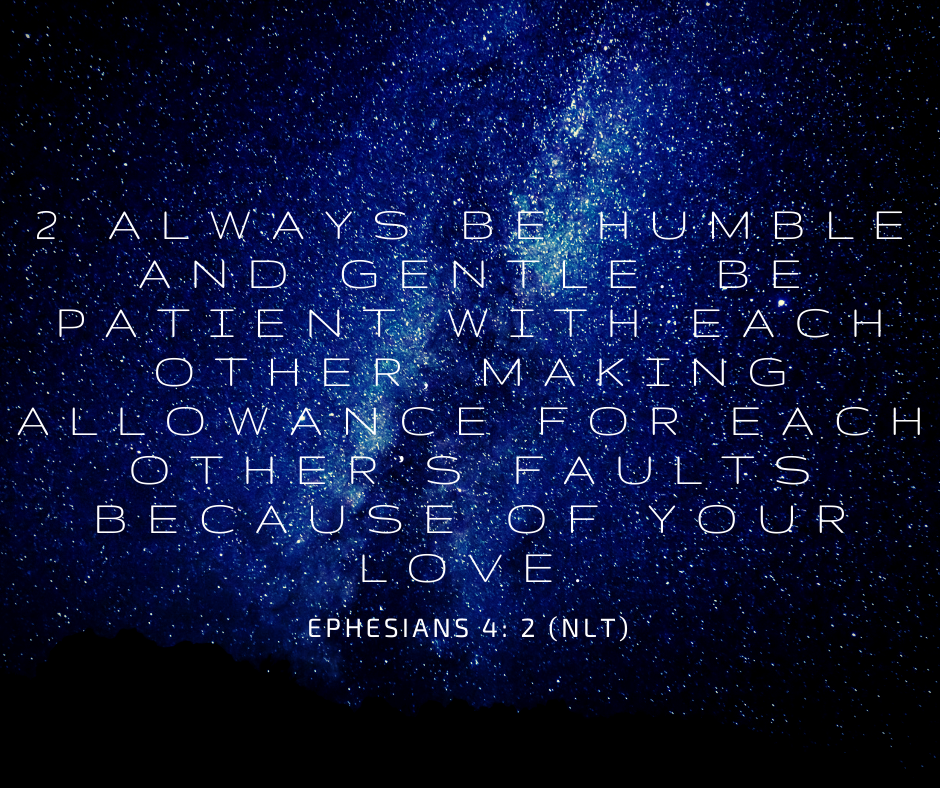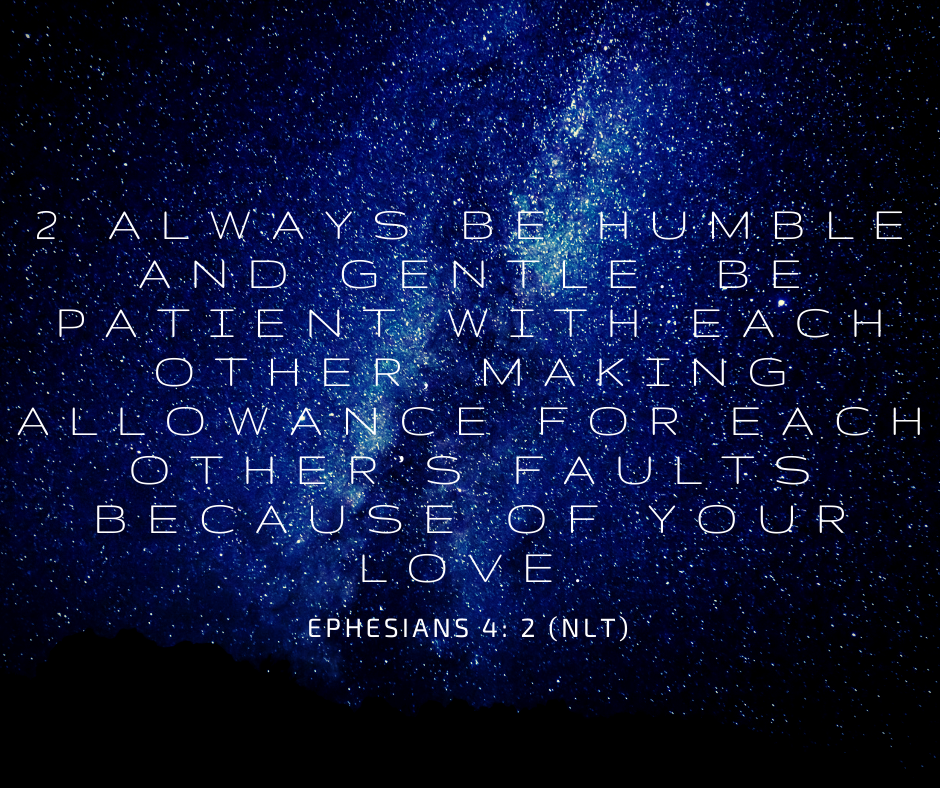 Wednesday, August 5, 2020
4:48 AM
Fifth day of fasting: Wednesday, August 5, 2020
I NEED THE ANOINTING!
Ephesians 4: 1-4, 4: 11-12 (NLT)
1 Therefore I, a prisoner for serving the Lord, beg you to lead a life worthy of your calling, for you have been called by God. 2 Always be humble and gentle. Be patient with each other, making allowance for each other's faults because of your love. 3 Make every effort to keep yourselves united in the Spirit, binding yourselves together with peace. 4 For there is one body and one Spirit, just as you have been called to one glorious hope for the future.
OBJECTIVE:
To pray and ask the Holy Spirit to forgive us for not including Him in our way of living. To pray that the Holy Spirit brings us a powerful visitation in this time of transition.
I firmly believe that God wants us to understand that when He ascended, He did not leave us alone, but He sent us someone like Him.
God does not want us to grieve the Holy Spirit.
We all want a revival and we are going to see it when the Holy Spirit brings a VISITATION, but he does not stay because of the following reasons.
1) He does not stay when he is grieved. How do you grieve the Holy Spirit?
When we retain an offense against a brother. We have to examine ourselves to see if there is something that is affecting it, whether you are right or not.
2) When we are offended we do not realize that our heart is trapped by that offense
and we tend to judge all things with an offended heart.
We need a healthy heart that is free. What is a free spirit? It is that one that is not imprisoned with anger, wrath, jealousy, envy, etc. All these works trap your spirit and therefore you cannot have communion with the Spirit of God.
3) All sensitivity is lost when our spirit is trapped by these works = sin.
John 6:63 (NTV)
The Spirit alone gives eternal life. Human effort accomplishes nothing. And the very words I have spoken to you are spirit and life
How can a person grieve the Holy Spirit?
1) By ignoring Him. We must give full attention to Him, for He is not a thing, He is a
person and He likes us to serve Him.
2) When we force him to see and hear what is against his will, watching lustful
programs, being arrogant, speaking vain words, etc.
I think we all agree that if the church of God has ever needed power, that is NOW. Acts 1: 8 (NTV) 8 But you will receive power when the Holy Spirit comes upon you. And you will be my witnesses, telling people about me everywhere—in Jerusalem, throughout Judea, in Samaria, and to the ends of the earth.
Our inheritance is not to be weak; however many of us have just settled. The power of the anointing helps us overcome anything. There is power in the anointing, but there is also a price to pay. The presence of the Holy Spirit guides us to live in the power of anointing, if we are willing to pay the price of obedience.
What is that price?
Acts 4:13
They couldn't take their eyes off them—Peter and John standing there so confident, so sure of themselves! Their fascination deepened when they realized these two were laymen with no training in Scripture or formal education. They recognized them as companions of Jesus.
The key is to be with Jesus over and over again, constantly, not only in times of need; that is the objective of these prayers and fasting, to be with the Lord longer, to know him better and to have a fresh anointing.
The word accompanied by the anointing will sustain us for the rest of the time, we have to be prepared for any event.
The trials we face are to learn to obey God.
We need challenges to grow in character and anointing. Challenges are our friends because they bring us closer to God.
The more challenges, the more we pray, the more we fast, the more we intercede.
Let the Holy Spirit guide you because we grow in character through obedience and character will sustain the anointing to make sure it is not diluted.
If there is injustice, forgive; you have no right to hold offenses. He wants to be the owner of your whole being, He does not want a hotel, but a house that is clean and without bitterness.
Receive a fresh anointing today!
Published on Wednesday, August 5, 2020 @ 4:48 AM CDT