Conexíon Vertical 2019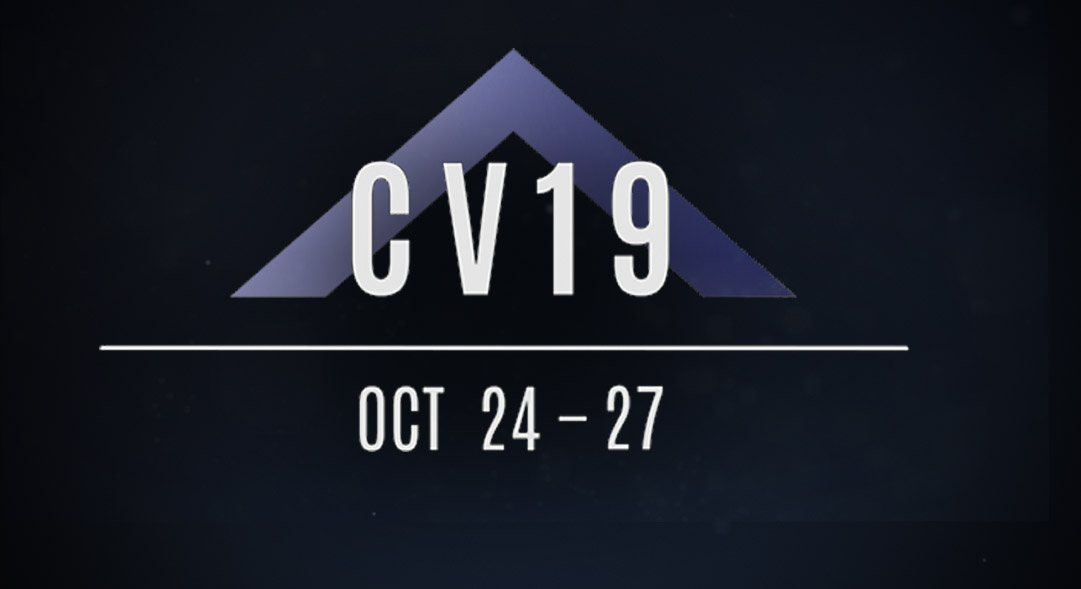 SPEAKERS:
Apostle : Efrain Avelar
Prophet: Ronny Oliveira
Apostle: John Eckardt
DONATION:
"Early Bird" *Through Oct 6,2019
PER PERSON: $50.00
PER STUDENT: $25.00 *Student: Person 13-18 years of age who goes to school.
Regular *Oct 7 and on.
PER PERSON: $75.00
PER STUDENT: $50.00
HOTELES IN THE AREA
To make your reservations, please call the hotel directly.
The sooner you make the reseration the better rate you may find.
HAMPTON INN OF ADDISON
4505 Beltway, Addison TX 75001
Tel. 972- 991- 2800 Fax 972- 991- 7691


or
click here: Reserve
Single or double room available.
Includes hot breakfast.
HOMEWOOD SUITES
4451 Belt Line Road, Addison, Texas 75001
Tel. 972 788 1342
Fax 972 788 1373
You can call and make reservations or email:
Joyce Oliver: Joyce.Oliver@hilton..com
Andrea Tate: andrea.tate2@hilton.com
Bedroom, living room and kitchen..
Includes hot breakfast.
GENERAL PROGRAM
Thursday 24
10:00am -1:00pm Meeting with spiritual children.
7:30pm PRAISE & WORSHIP
8:05pm WORD OF WISDOM
8:15pm SESSION I
Friday 25
10:00am - 1:00 pm Meeting with spiritual children.
7:00pm PRAISE & WORSHIP
7:15pm SESSION II
8:15pm SESSION III
Saturday 26

9:00am. PRAISE & WORSHIP
9:30am SESSION IV
10:30am. SESSION V
11:30am. MINISTRY
6:00. MINISTRY
Sunday 18
10:00AM Service
6:00pm. Service