WILLINGNESS AND OBEDIENCE TO THE VOICE OF GOD TO BRING HIS WILL TO LIFE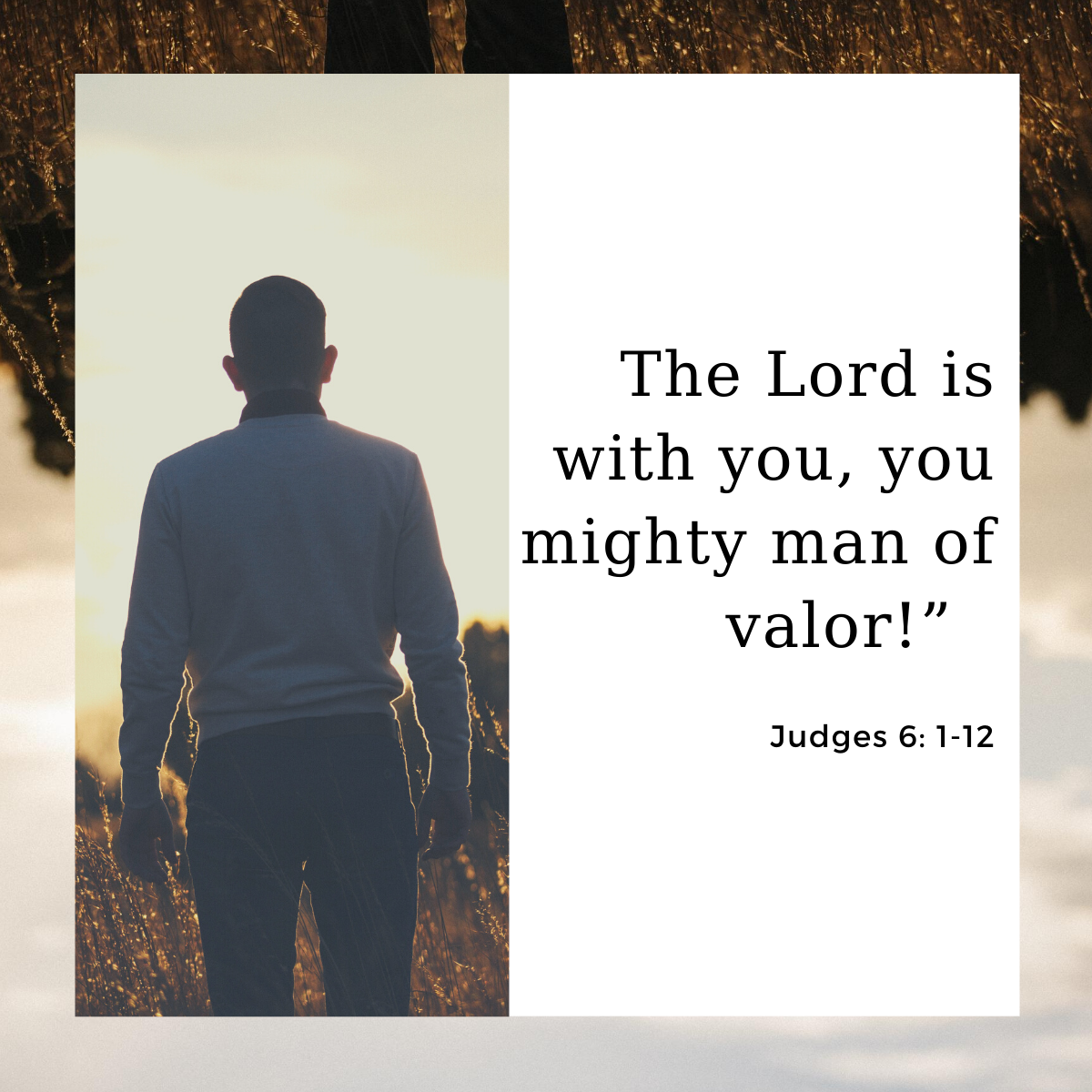 Tuesday, September 1, 2020
8:26 PM
Tuesday, September 1, 2020
8:26 PM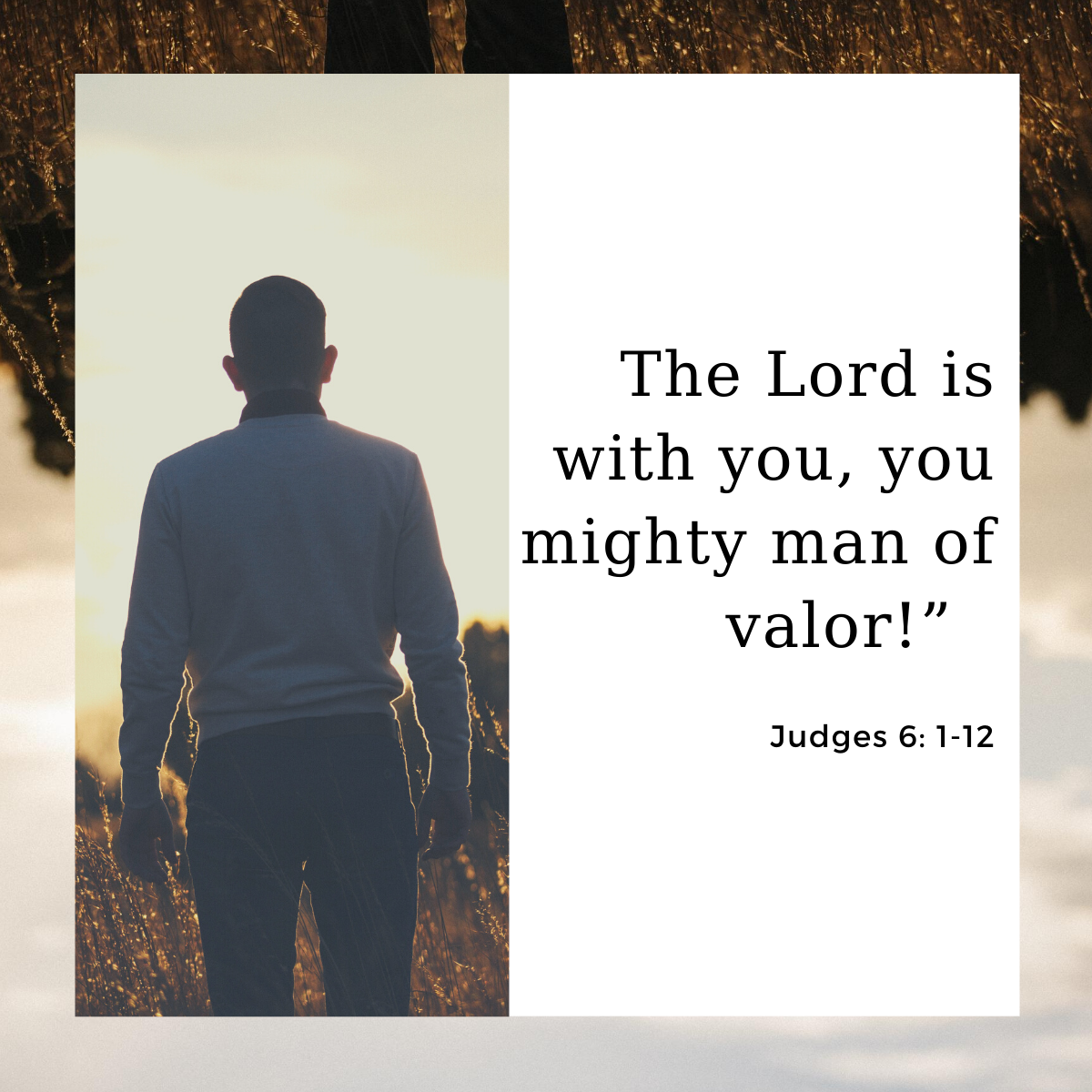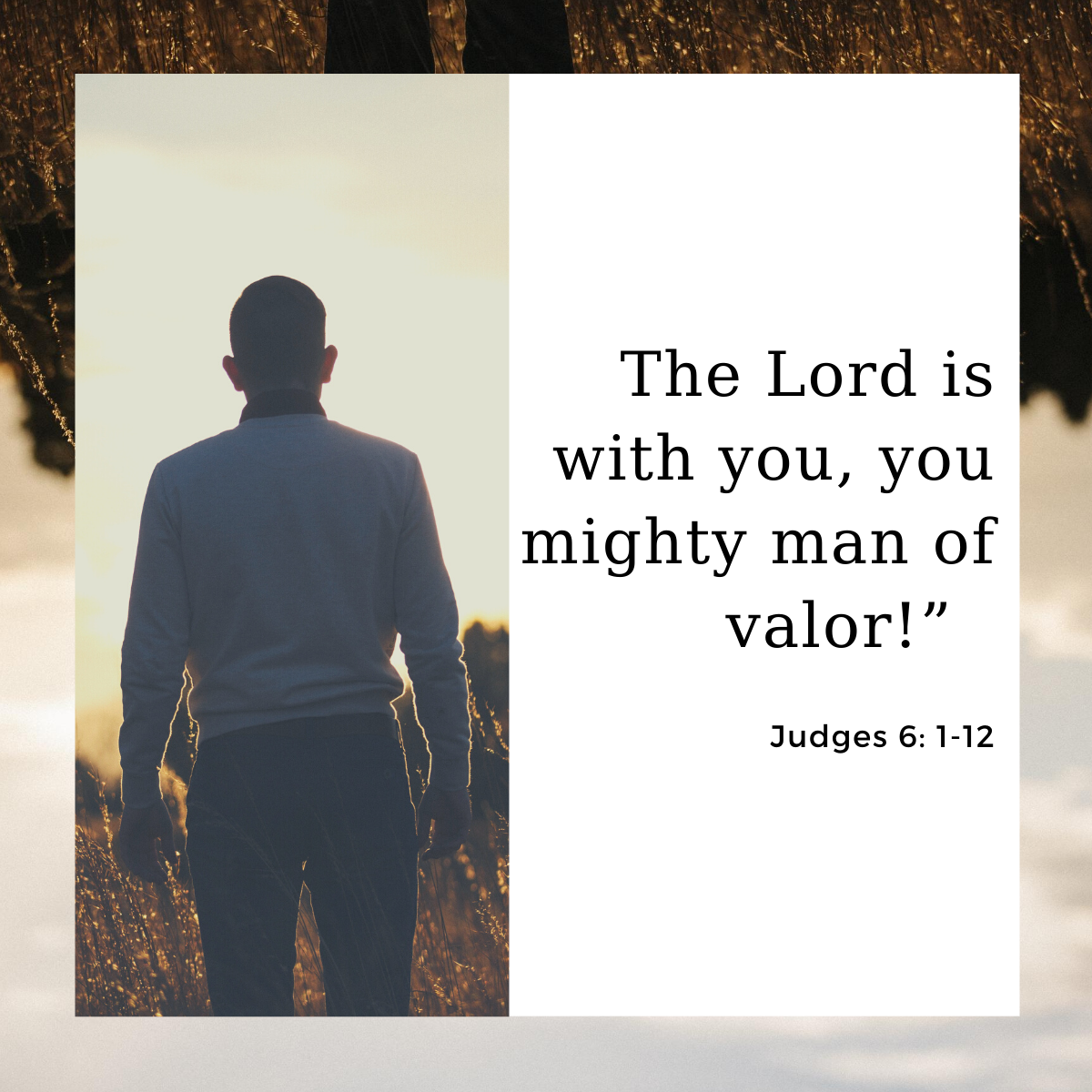 Tuesday, September 1, 2020
8:26 PM
GIVING BIRTH IN THE MIDST OF CHAOS
Fasting: September 1-9.
Ending on Wednesday, September 9th with a night of intercession
Devotional 1: Tuesday, September 1
WILLINGNESS AND OBEDIENCE TO THE VOICE OF GOD TO BRING HIS WILL TO LIFE
"Then the children of Israel did evil in the sight of the Lord. So the Lord delivered them into the hand of Midian for seven years, 2 and the hand of Midian prevailed against Israel. Because of the Midianites, the children of Israel made for themselves the dens, the caves, and the strongholds which are in the mountains. 3 So it was, whenever Israel had sown, Midianites would come up; also Amalekites and the people of the East would come up against them. 4 Then they would encamp against them and destroy the produce of the earth as far as Gaza, and leave no sustenance for Israel, neither sheep nor ox nor donkey. 5 For they would come up with their livestock and their tents, coming in as numerous as locusts; both they and their camels were without number; and they would enter the land to destroy it. 6 So Israel was greatly impoverished because of the Midianites, and the children of Israel cried out to the Lord. 7 And it came to pass, when the children of Israel cried out to the Lord because of the Midianites, 8 that the Lord sent a prophet to the children of Israel, who said to them, "Thus says the Lord God of Israel: 'I brought you up from Egypt and brought you out of the house of bondage; 9 and I delivered you out of the hand of the Egyptians and out of the hand of all who oppressed you, and drove them out before you and gave you their land. 10 Also I said to you, "I am the Lord your God; do not fear the gods of the Amorites, in whose land you dwell." But you have not obeyed My voice. 11 Now the Angel of the Lord came and sat under the terebinth tree which was in Ophrah, which belonged to Joash the Abiezrite, while his son Gideon threshed wheat in the winepress, in order to hide it from the Midianites. 12 And the Angel of the Lord appeared to him, and said to him, "The Lord is with you, you mighty man of valor!" Judges 6: 1-12
OBJECTIVE:
To continue humbling ourselves in the presence of God. If we want to see the light in the midst of so much darkness, the church must stand on its position of kingdom, in order to see a change in our lives and nation. There have been times of chaos and many adversities since the beginning of mankind, but God in his love and mercy has always used somebody to do something new, and this has not changed. God is still interested in manifesting something new in these days and that is what the church is set for. But, it is necessary to tune our ears to what God wants to tell us and for that we need to be attentive and willing. God is looking for a spiritual womb where by his word and his will can be conceived and given birth to.
In Judges 6:1-12 we are told of the adverse situation that the people of Israel were going through, CHAOS because of disobedience. Still God shows his mercy and speaks to Gideon, who did not believe that God could use him because of his condition, although he had heard what God had done in other times. But, now it was about HEARING God regardless of his condition because what God sees is the POSITION that He has given us.
"13 Gideon said to Him, "O my lord, if the Lord is with us, why then has all this happened to us? And where are all His miracles which our fathers told us about, saying, 'Did not the Lord bring us up from Egypt?' But now the Lord has forsaken us and delivered us into the hands of the Midianites." 14 Then the Lord turned to him and said, "Go in this might of yours, and you shall save Israel from the hand of the Midianites. Have I not sent you?" 15 So he said to Him, "O my Lord, how can I save Israel? Indeed my clan is the weakest in Manasseh, and I am the least in my father's house." 16 And the Lord said to him, "Surely I will be with you, and you shall defeat the Midianites as one man." 17 Then he said to Him, "If now I have found favor in Your sight, then show me a sign that it is You who talk with me. 18 Do not depart from here, I pray, until I come to You and bring out my offering and set it before You." And He said, "I will wait until you come back." Judges 6: 13-18
Gideon looked at himself as so small; but God chose him to be in charge of giving birth to something new for Israel!

Gideon had to make a commitment and was determined because God trusted him.
Now the question is, are we willing? Will we make the commitment at this time?
God keeps trusting us!
We have been chosen for this time!
Remember: God trusts you!

Published on Tuesday, September 1, 2020 @ 8:26 PM CDT