SHINING IN THE DARKNESS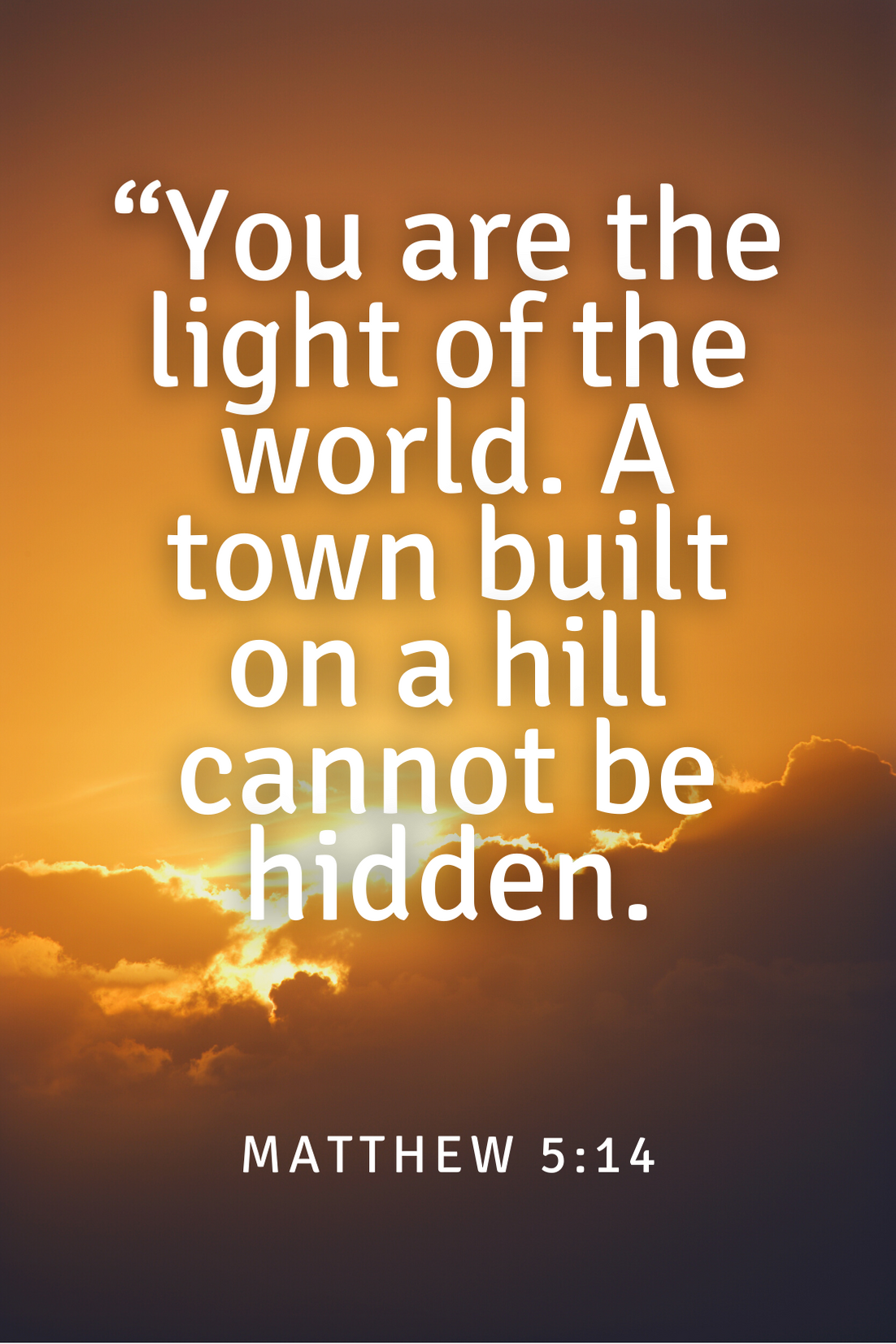 Thursday, September 3, 2020
4:48 AM
Thursday, September 3, 2020
4:48 AM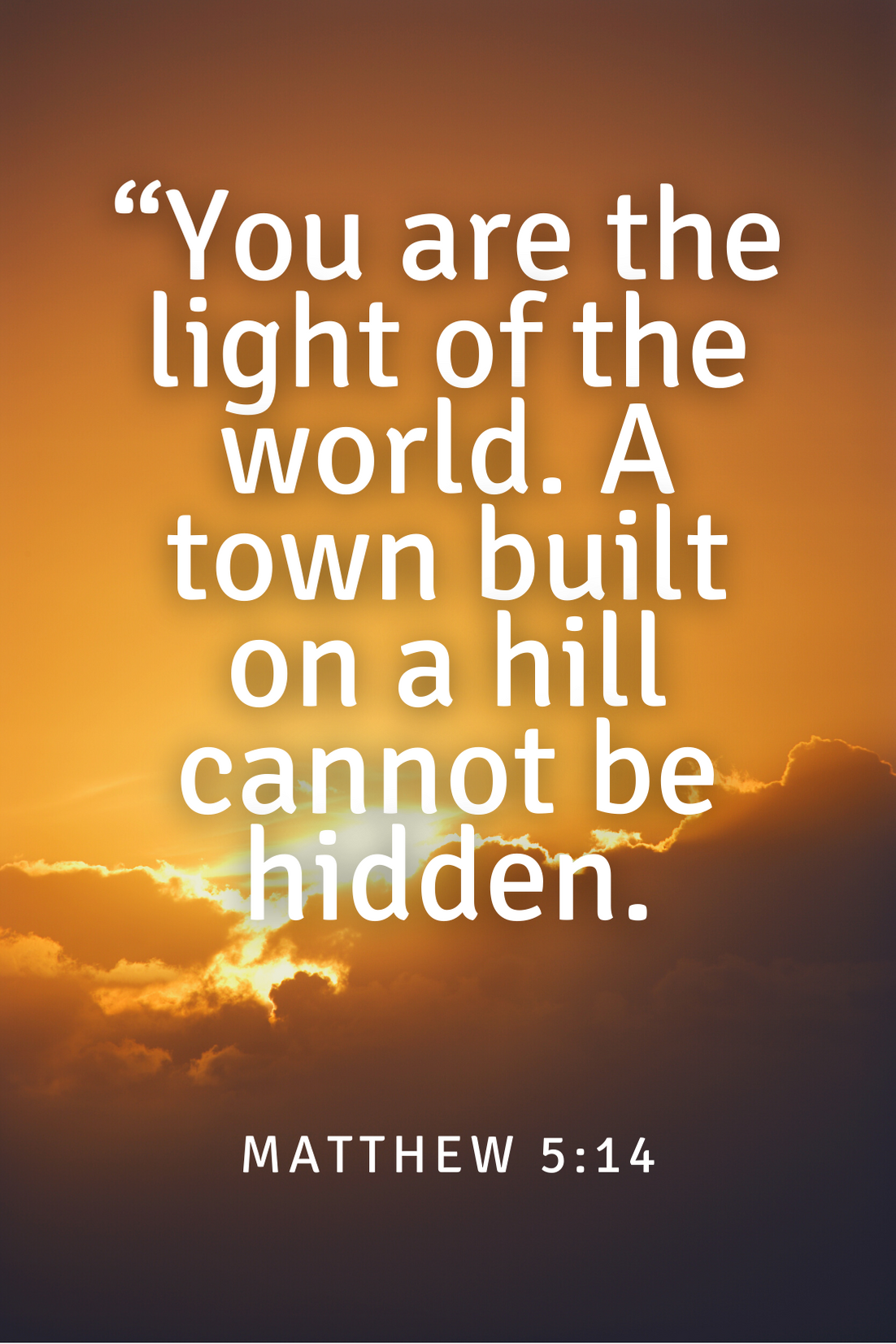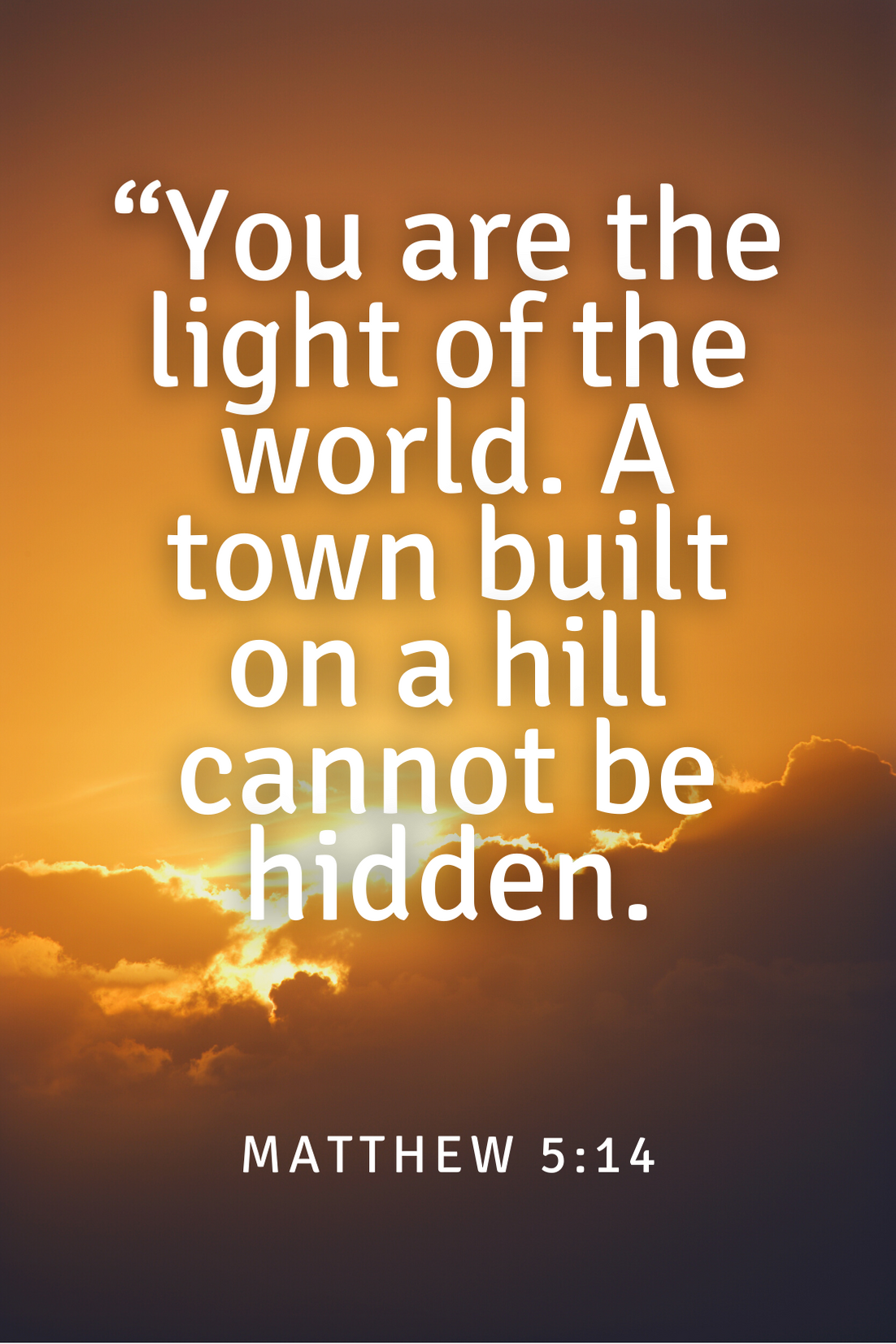 Thursday, September 3, 2020
4:48 AM
Devotional 3: Thursday, September 3
SHINING IN THE DARKNESS
14 "You are the light of the world. A town built on a hill cannot be hidden. 15 Neither do people light a lamp and put it under a bowl. Instead they put it on its stand, and it gives light to everyone in the house. 16 In the same way, let your light shine before others, that they may see your good deeds and glorify your Father in heaven. Matthew 5: 14-16
OBJECTIVE:
The objective of fasting and intercession is to bring changes to our lifestyle and to be able to shine wherever it is needed. The light that you carry is to shine upon others.
The sense of "giving birth" not only means, labor, birth, expulsion; but also refers to the verb to shine which means to bring clarity or luminosity. In the passage we read, we see the words of Jesus spoken to those who were waiting for an answer from a promised Messiah who would free them from the oppression of the Roman Empire. They were looking for an answer amid the confusion that rang in their ears and which constantly asked them, "If you are the people of God, where is your deliverer? Where is he who heals you? Where is the provider?" And certainly Jesus was the promised Messiah, but the freedom that they needed was first in their minds, from their own paradigms. Jesus was telling them: the answer is found within yourselves; you are the light in the midst of the chaos and darkness that surrounds you; Let your light shine brightly so that others can see your way of life and thus know the Heavenly Father and praise him.
In Philippians 2:14-15 we are told about doing everything without complaining or contention, so that you may be blameless and pure; blameless children of God in the midst of a crooked and depraved generation. It is in the midst of this generation that you have to shine like a star in the sky. Our light shines upon others with our attitudes in the midst of those moments when everyone usually has a reason to complain.
Our light must increase: Proverbs 4:18 tells us that the light of the righteous is like the light of dawn that increases until the day is perfect. This teaches us that we must seek for our light to grow day after day, through the challenges we go through in each area of our life: in relation to our neighbors, with our family, and specially in these times where the world seeks an answer amid disaster, disease, anguish, rebellion, and misuse of authority.
Paul wrote in Ephesians 1:1818 I pray that the eyes of your heart may be enlightened in order that you may know the hope to which he has called you, the riches of his glorious inheritance in his holy people, 19 and his incomparably great power for us who believe.
To our Lord Jesus Christ be the glory. May the light of Christ shine in each one of us in these moments more than ever.
Published on Thursday, September 3, 2020 @ 4:48 AM CDT