SHINE IN THE MIDST OF CHAOS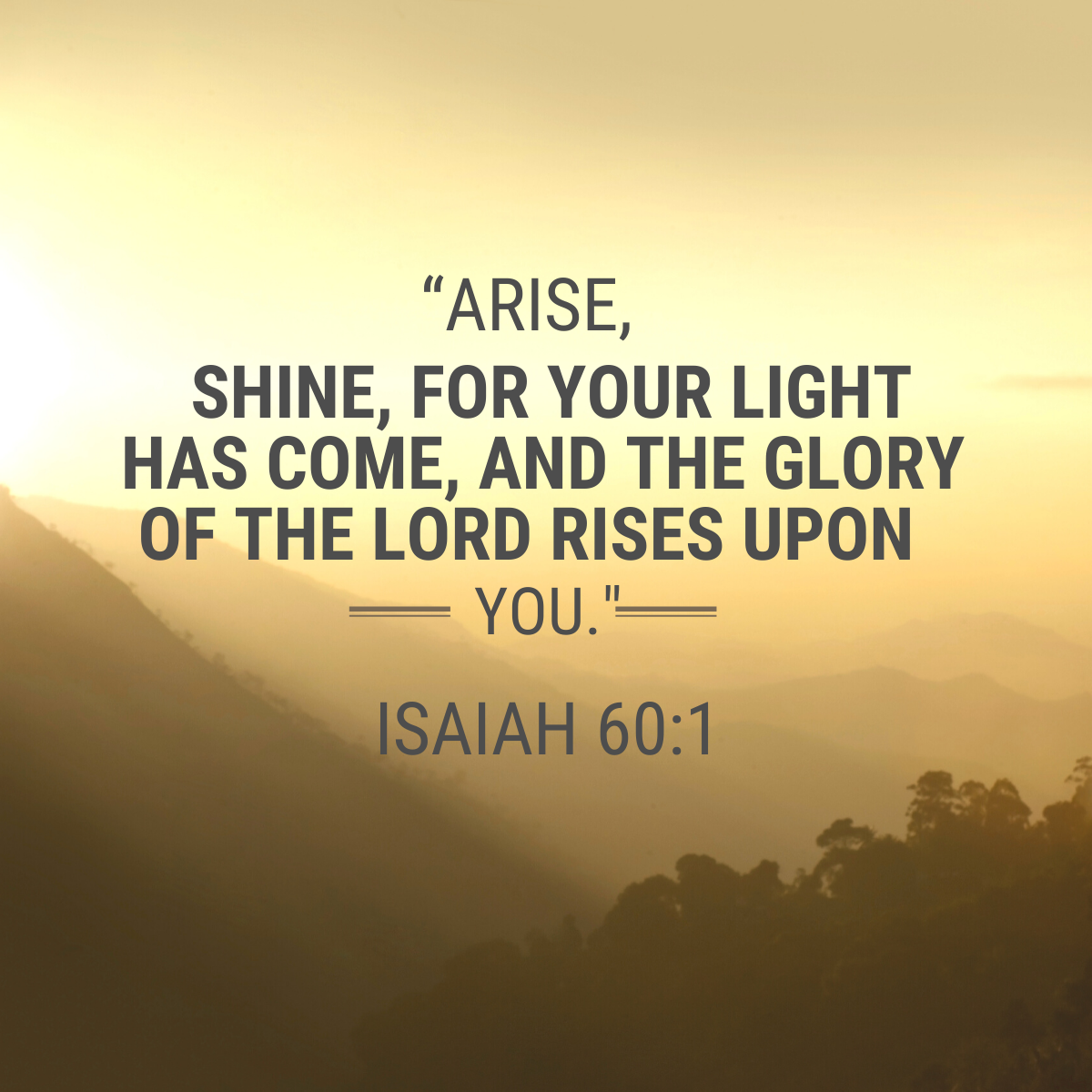 Friday, September 4, 2020
4:45 AM
Friday, September 4, 2020
4:45 AM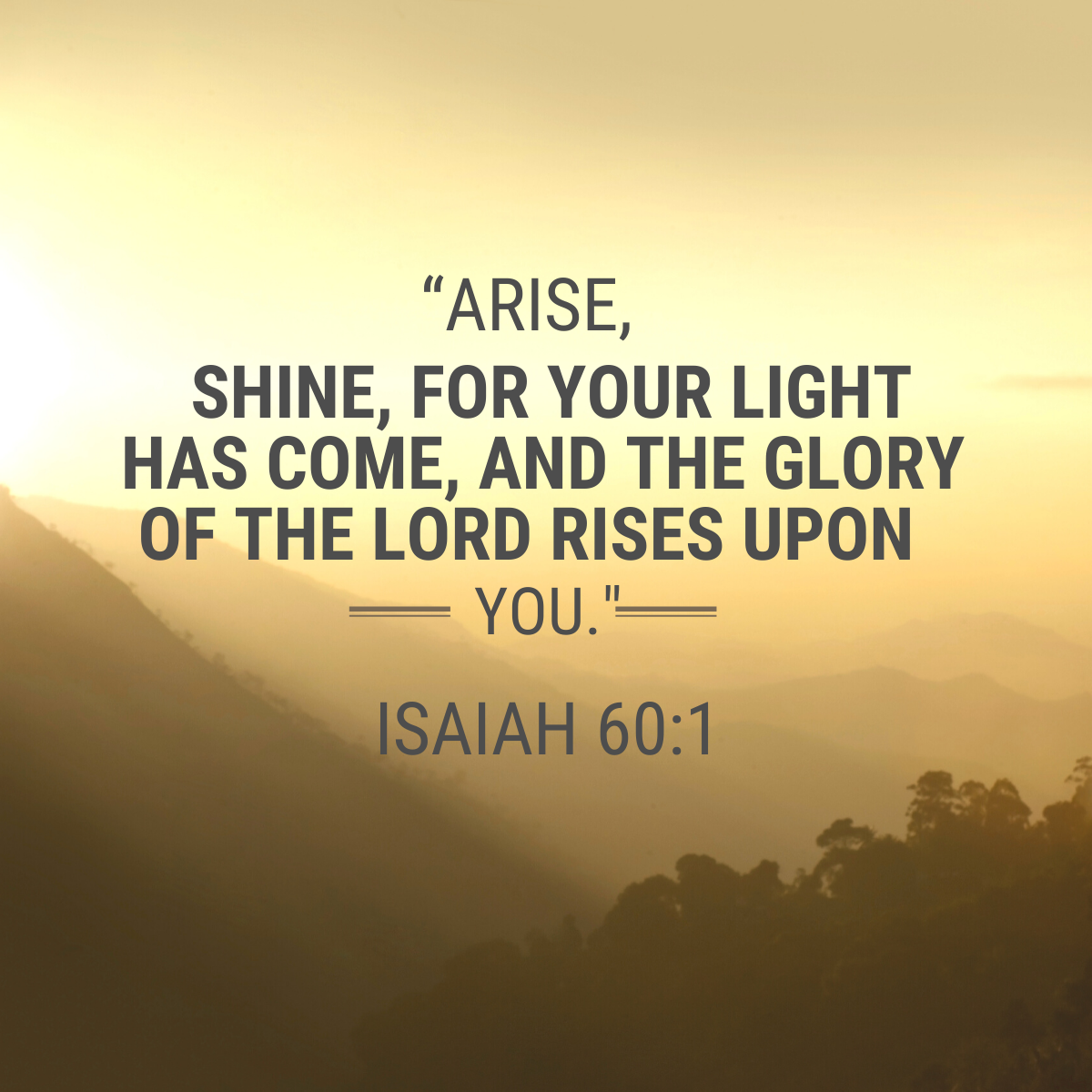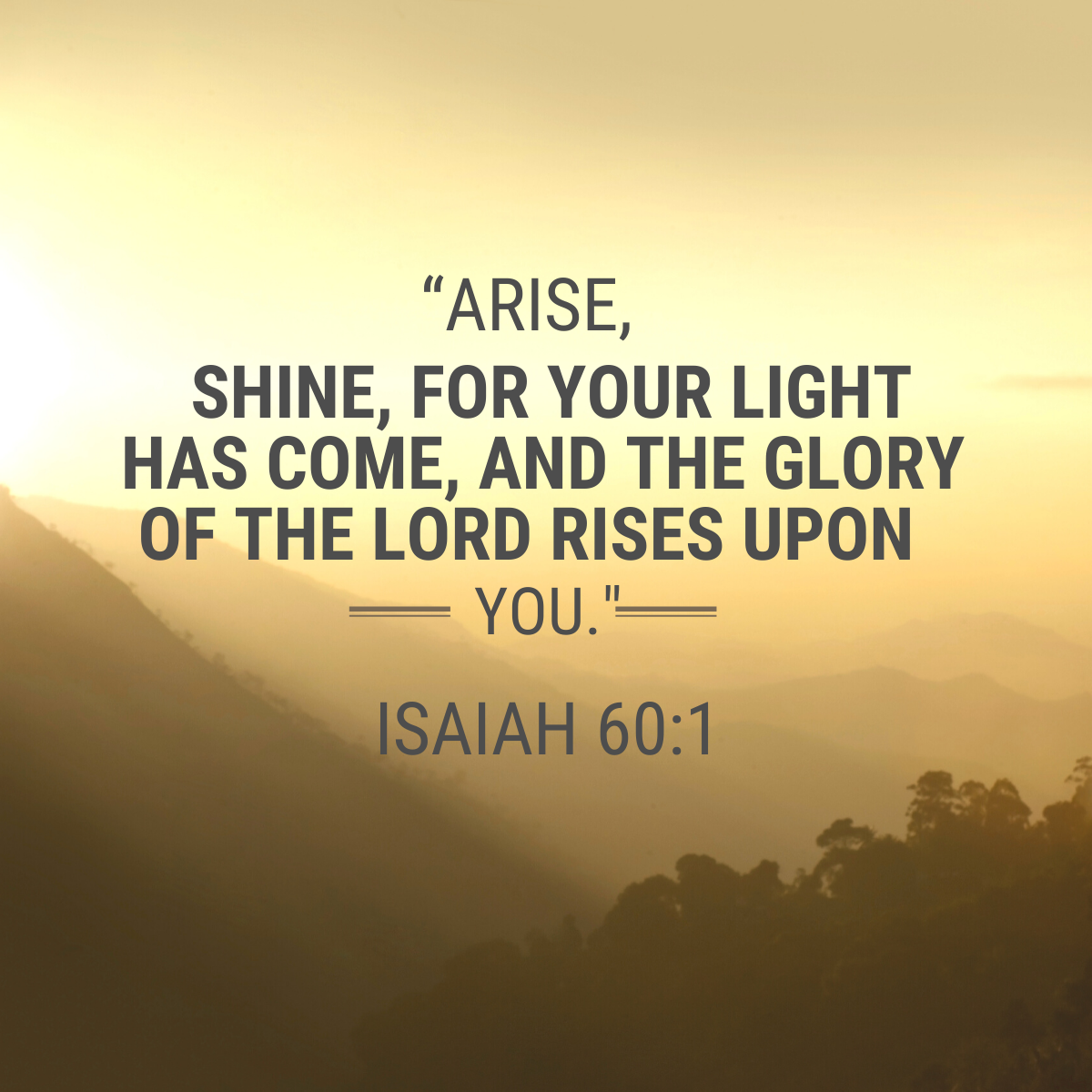 Friday, September 4, 2020
4:45 AM
Devotional 4: Friday September 4
SHINE IN THE MIDST OF CHAOS
Chaos means complete disorder and confusion. We live in an imperfect world. What can you expect from it? The world will continue to be the world, with its problems, with its evil, with its darkness, the world will continue in chaos. But we have God, who lights up our steps and guides us through the paths of darkness. If God lives in us, we must show his light.
And you might say, who, me? What can I offer to others? I have so many problems that I can't even think of helping others. Just be light for them!
"Arise, shine, for your light has come, and the glory of the Lord rises upon you. Isaiah 60:1 NIV
OBJECTIVE
During these times of chaos and questions, we are called to enter the presence of God with a contrite and humbled heart, to ask for his mercy for what is happening around us. As a church, we need to be under the mighty hand of God. We are called to lift others up and fulfill our purpose.
Stop complaining, stop thinking that you are the victim, stop thinking that everything bad happens to you. You have so many blessings in your life that you just take everything for granted (that you don't care/don't notice). If you just changed your perspective, you would realize that God has blessed you in a superabundant way.
Isaiah says: GET UP. SHINE. YOUR LIGHT HAS ARRIVED
In order for you to shine in the midst of chaos, first you have to arise = get up:
"but those who hope in the Lord will renew their strength. They will soar on wings like eagles; they will run and not grow weary, they will walk and not be faint. Isaiah 40:21 NIV
I like this verse because it specifically says that the Lord WILL RENEW your strength. To renew speaks of resetting or restarting something that was interrupted. To renew speaks of making your strength new again, and again, and again.
RENEW YOURSELF! This shows us that there will be weakness, there will be failings. But the nice thing is that despite that, the Lord will RENEW your strength! And if He renews your strength, you can get back up again. GET UP! If you lost your job, get up. If you had a failure, get up again.
The Lord will renew your strength in order for you to rise up like the eagle and fly like the eagle!
Published on Friday, September 4, 2020 @ 4:45 AM CDT