NEW BEGINNINGS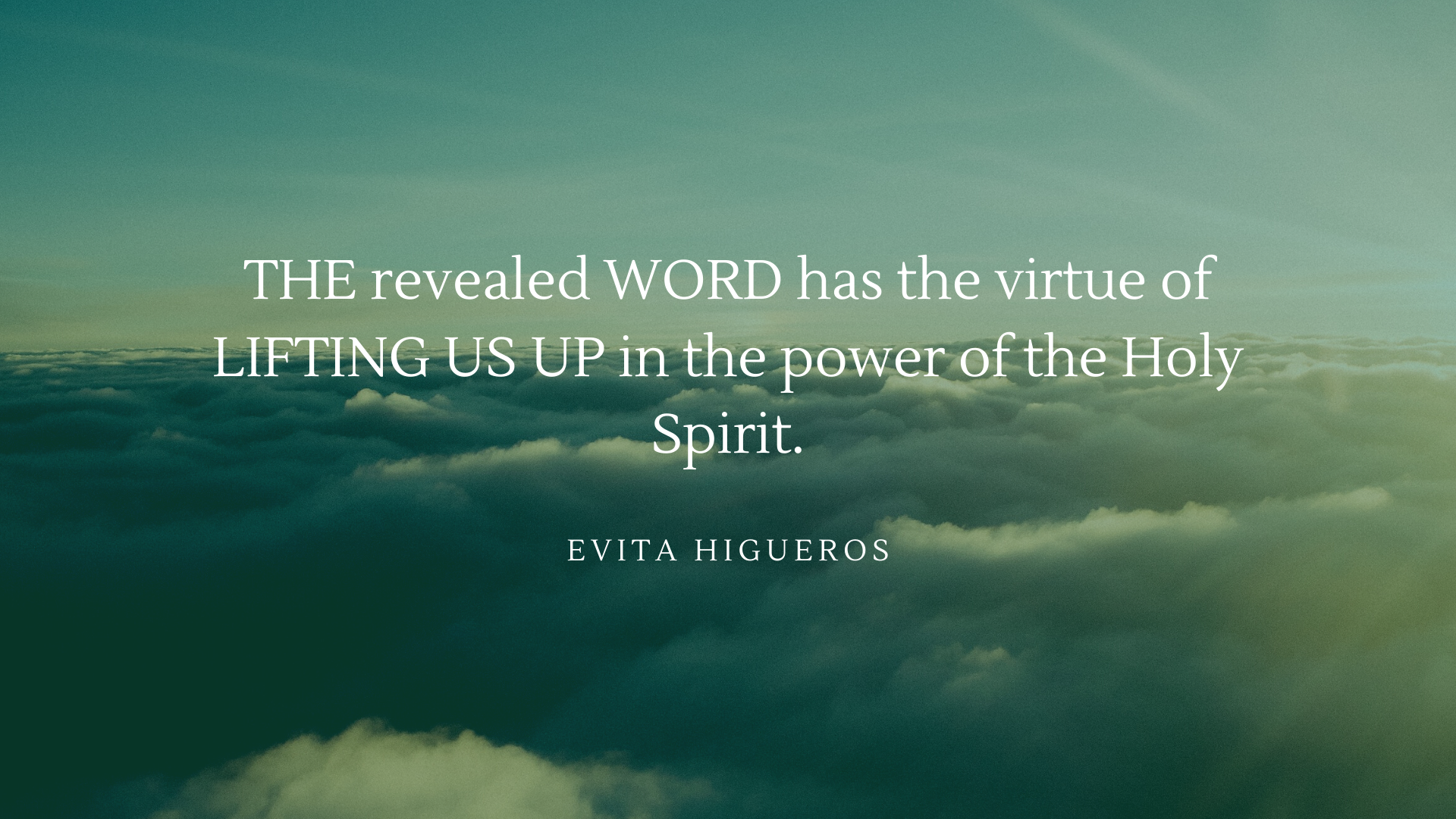 Saturday, August 8, 2020
4:11 AM
Saturday, August 8, 2020
4:11 AM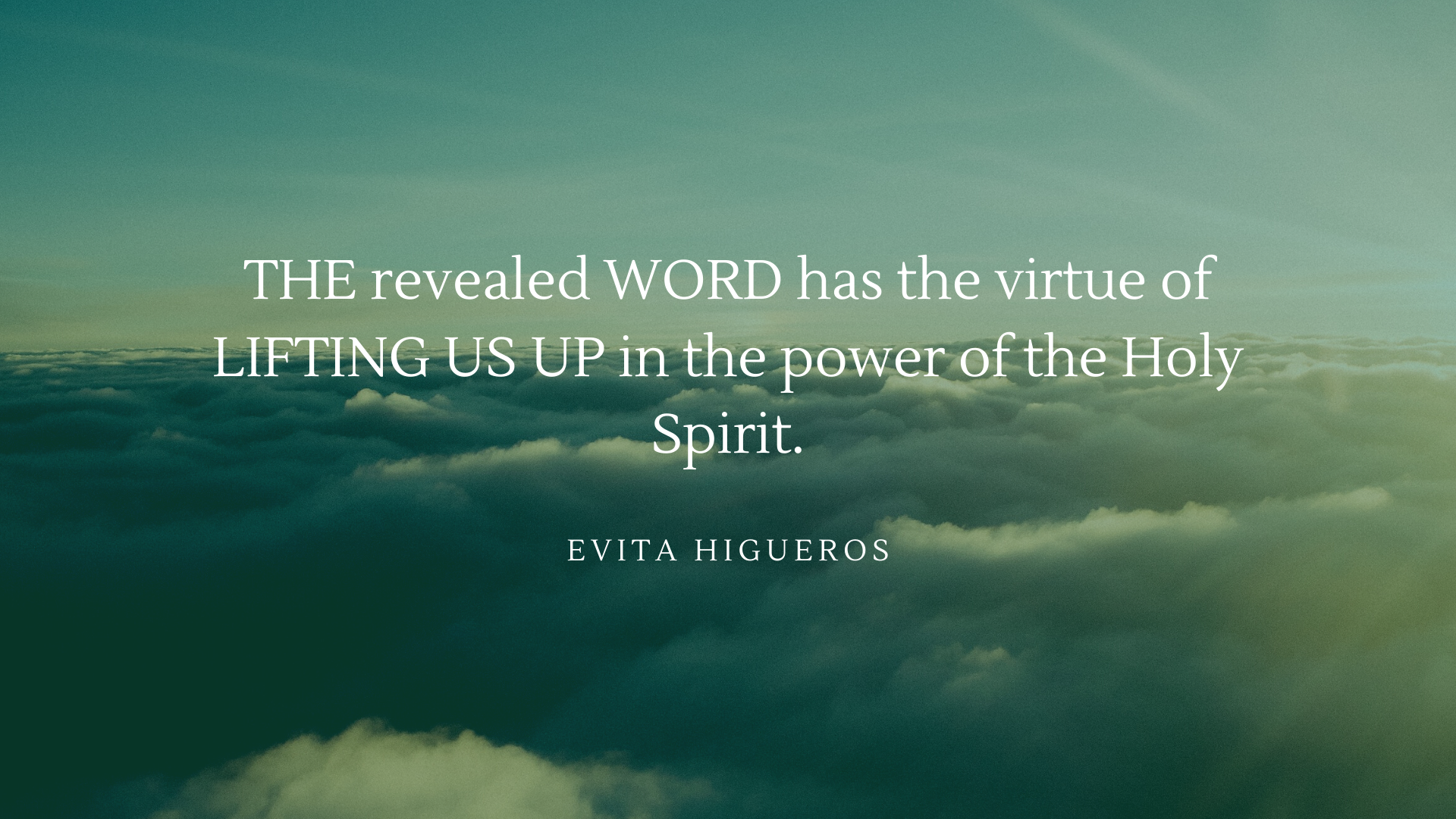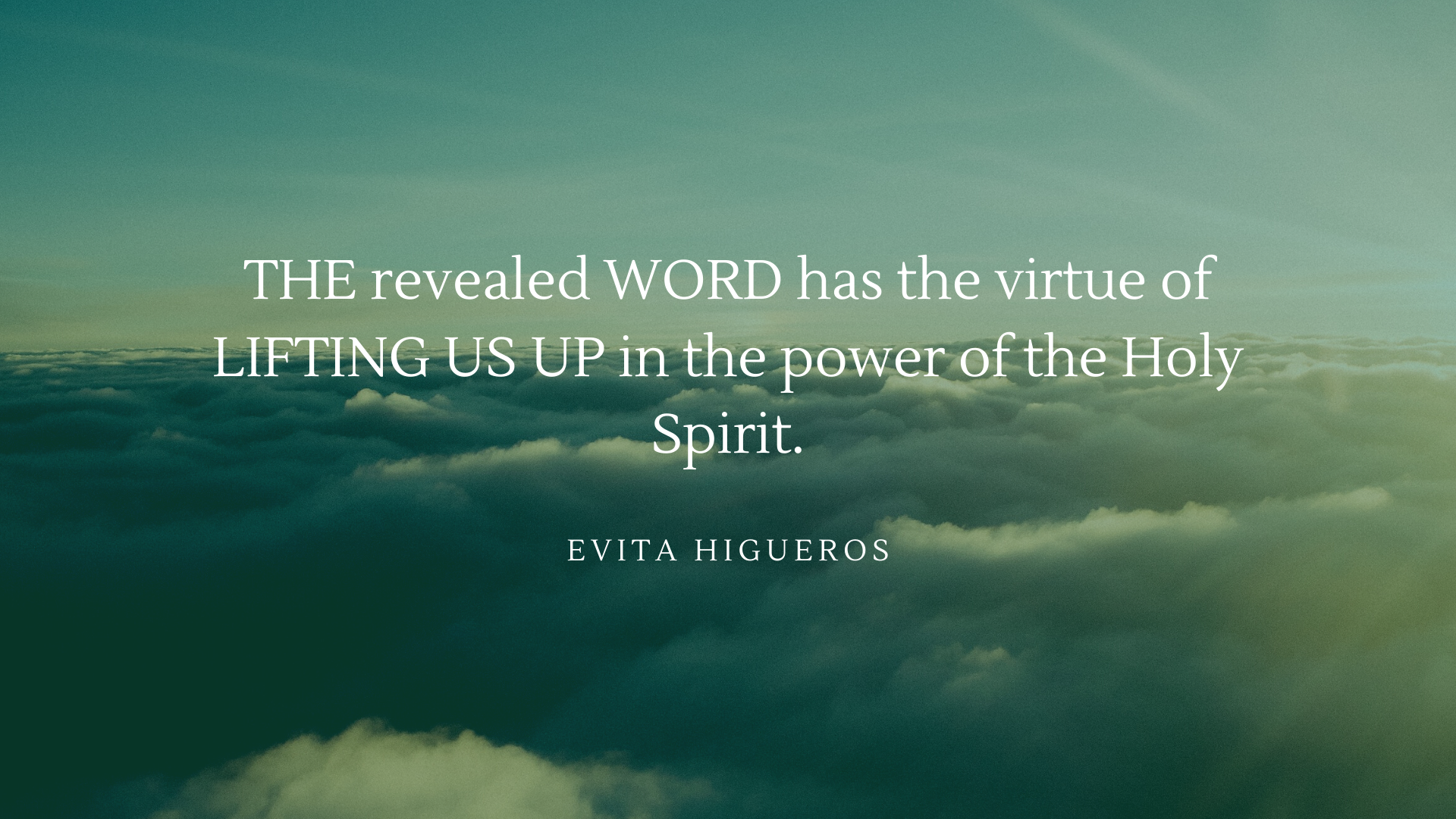 Saturday, August 8, 2020
4:11 AM
Eighth day of fasting: Saturday, August 8, 2020
NEW BEGINNINGS
Ruth 1:1-6
1 In the days when the judges ruled, there was a famine in the land. So a man from Bethlehem in Judah, together with his wife and two sons, went to live for a while in the country of Moab. 2 The man's name was Elimelek, his wife's name was Naomi, and the names of his two sons were Mahlon and Kilion. They were Ephrathites from Bethlehem, Judah. And they went to Moab and lived there. 3 Now Elimelek, Naomi's husband, died, and she was left with her two sons. 4 They married Moabite women, one named Orpah and the other Ruth. After they had lived there about ten years, 5 both Mahlon and Kilion also died, and Naomi was left without her two sons and her husband. 6 When Naomi heard in Moab that the Lord had come to the aid of his people by providing food for them, she and her daughters-in-law prepared to return home from there.
OBJECTIVE
To pray and cry out to the Lord for wisdom, to know when the end of a time has come, to know when a new beginning has come, to stand firm believing that God has promised to be with us until the end of days, and to pray and intercede so that in the midst of crises we can move forward with a kingdom mentality.
At the beginning of this story, a time of great famine in the entire region was announced. Under those circumstances, this family left and settled in Moab. God had given them a prophetic word, even during difficult times, not to make a covenant with the system - in this case Moab. But they disobeyed.
A CRISIS WILL ALWAYS HAPPEN AT A MOMENT OF CHANGE.
This family reaped the consequences of their disobedience. The wonderful thing is that in Christ Jesus we can have A NEW BEGINNING everyday.
Let's see what happened to this family.
1) They lost their paternity.
2) Naomi was left alone in the midst of pain.
3) She lost her husband.
4) Her children died, she lost her fruit and there was no more reproduction.
5) She did not enjoy her family; she did not lay a foundation on the rock for her children, moreover they made wrong decisions.
But, then we read in verse 6 - then she arose.
THE revealed WORD has the virtue of LIFTING US UP in the power of the Holy Spirit.
Naomi was determined to give her life a NEW START because she heard good news. The Lord had VISITED her people and given them bread.
1) She realized that she was in a system where she would not be blessed.
2) She had a daughter's conviction.
3) She understood that God was giving her a new opportunity to go back to the place she should never have come out of.
Fear, hunger, pandemic, disease, the things we hear, any kind of crises, should not paralyze us. God will never abandon you. Resolve to see with the eyes of the Spirit! There is a NEW BEGINNING after this crisis.
GET UP! Someone is watching you to draw near to you. You have a lot to give and maybe you haven't realized it. Ruth got close to her mother-in-law; she did not have anything of material worth, but Ruth saw beyond that. She saw that Naomi had VISION AND FAITH.
Calm comes after the storm, and God always gives us the opportunity to bear and see the fruit.
I come to declare in the name of Jesus, that there is bread for you and there's enough for you to disperse. "Man shall not live by BREAD alone, but by the prophetic word that comes out of the mouth of God". GET UP. There is a NEW BEGINNING!
Published on Saturday, August 8, 2020 @ 4:11 AM CDT