Let's Not Look Back in the Midst of Chaos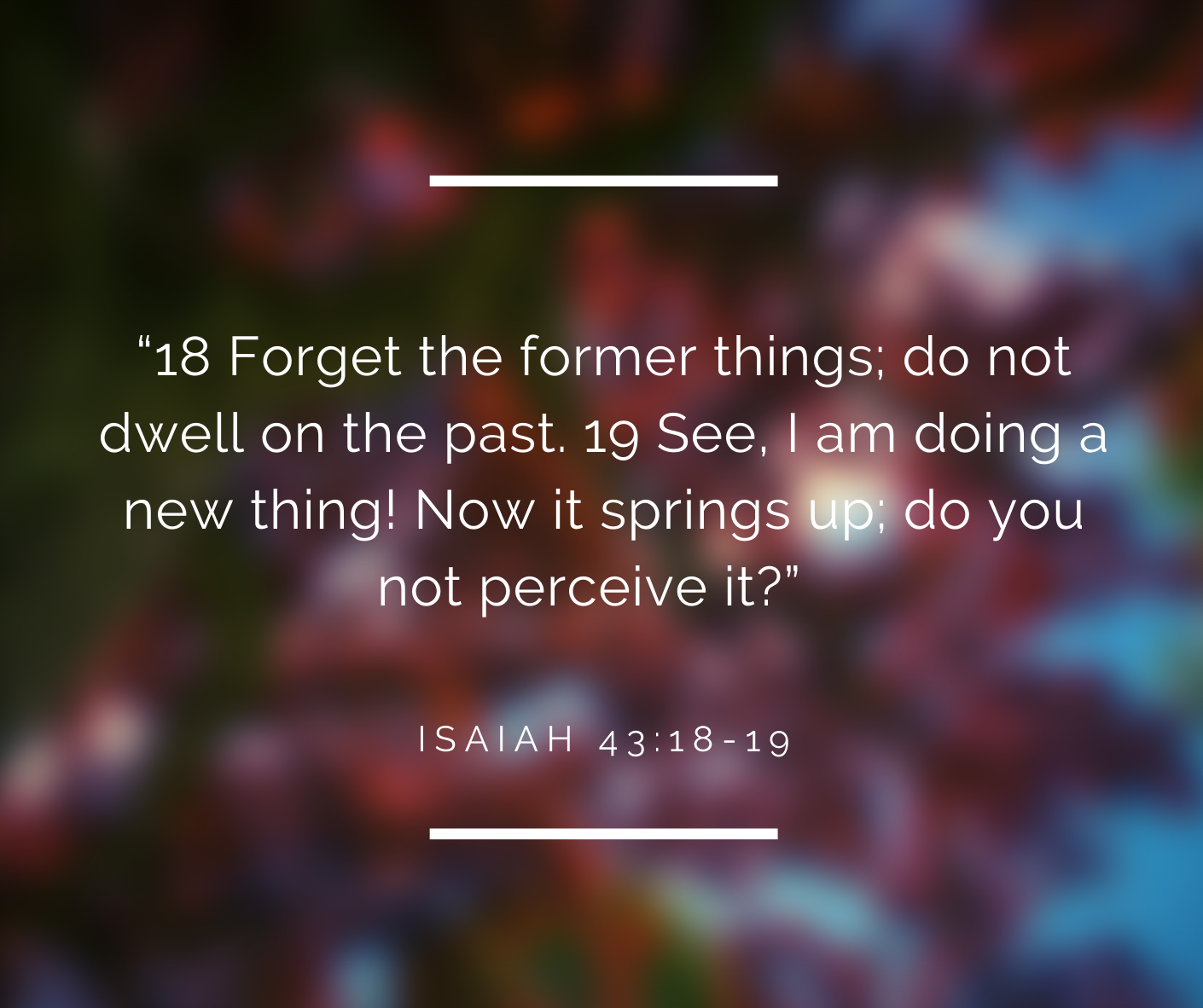 Wednesday, September 9, 2020
4:32 AM
Wednesday, September 9, 2020
4:32 AM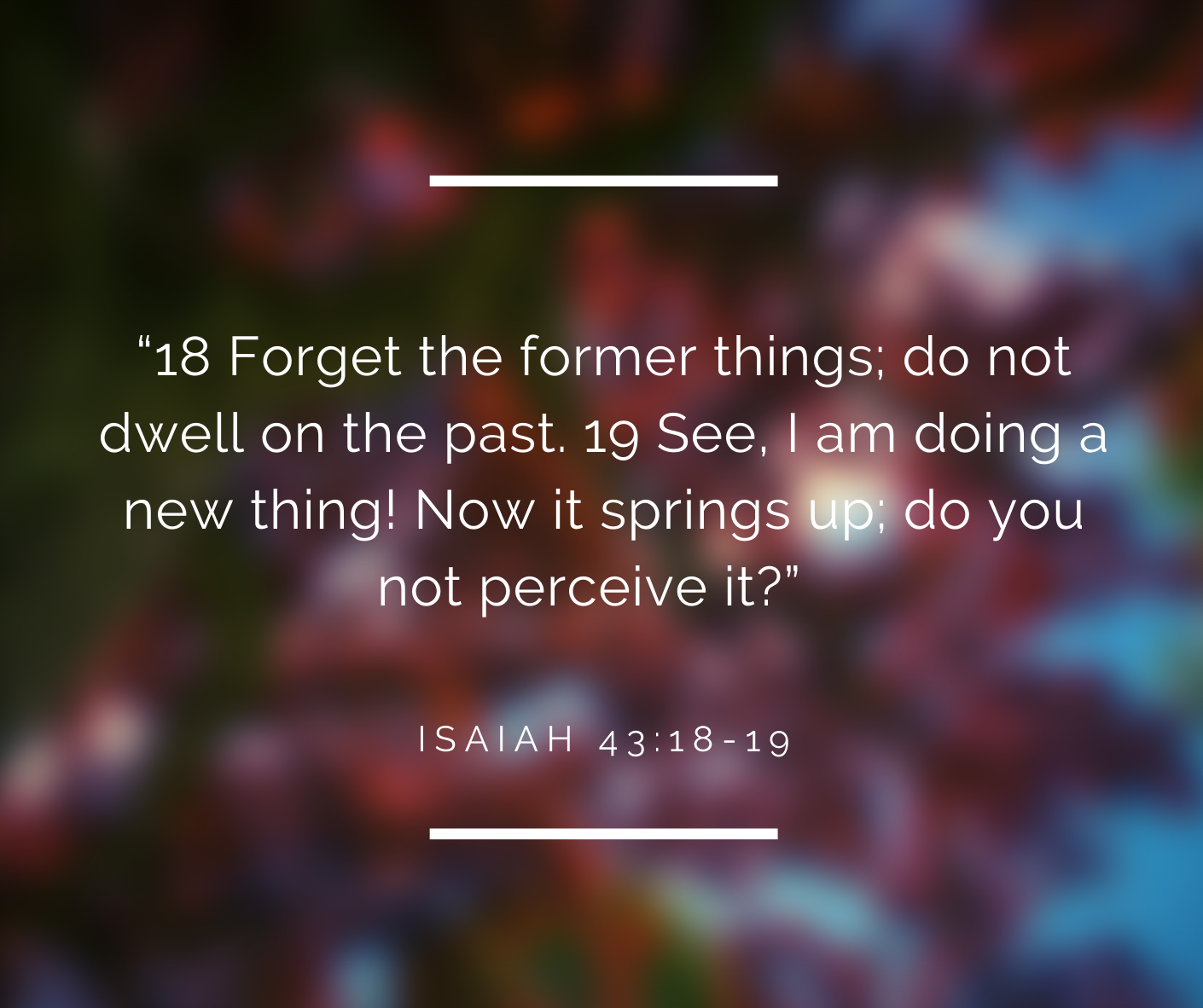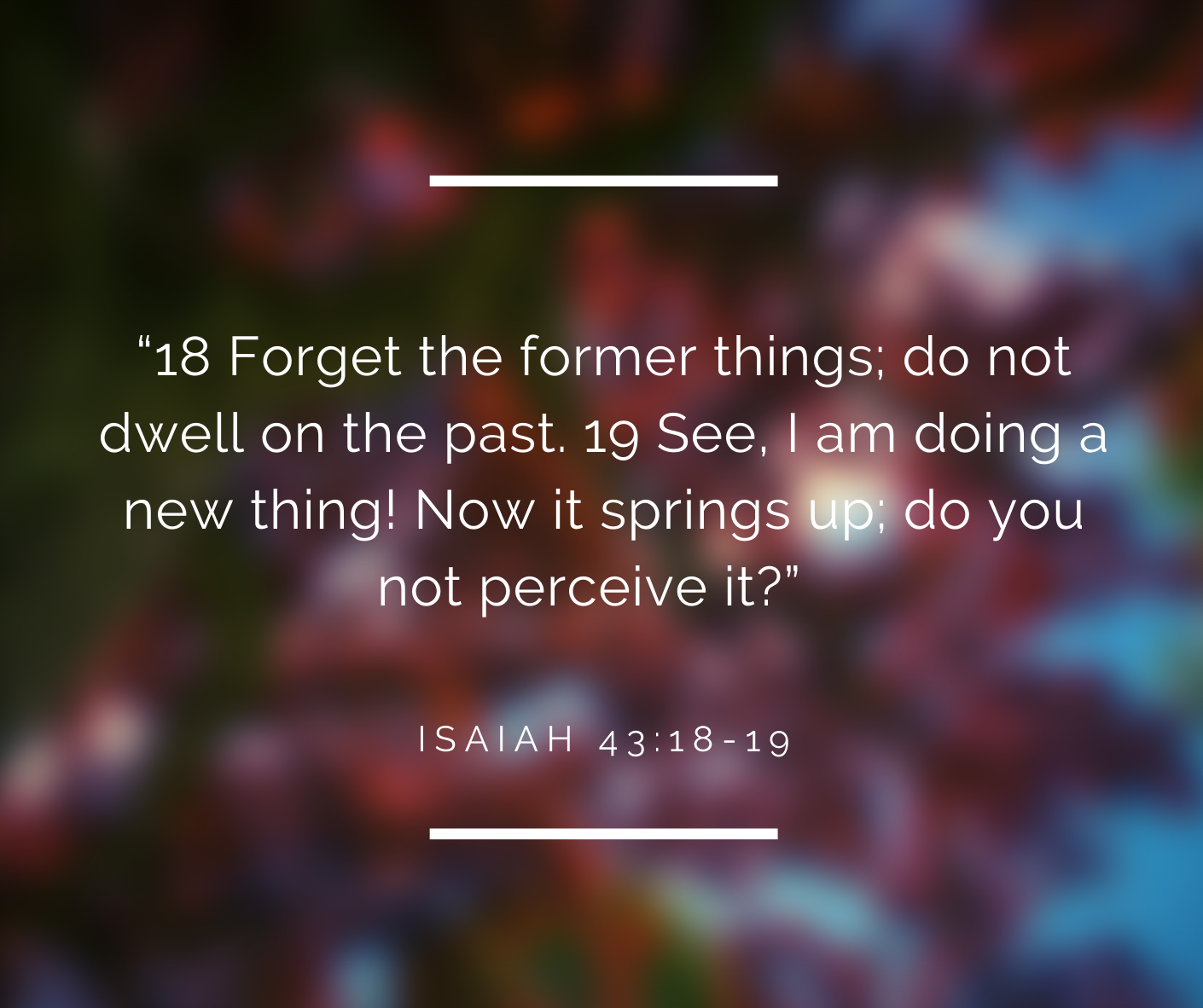 Wednesday, September 9, 2020
4:32 AM
Devotional 9, Wednesday, September 9
Let's Not Look Back in the Midst of Chaos
"18 Forget the former things; do not dwell on the past. 19 See, I am doing a new thing! Now it springs up; do you not perceive it?" Isaiah 43:18-19
Although times of chaos may seem an unlikely time to be made anew, God is always working in our lives no matter what is going on around us. This is a time of transformation, change, and growth. Now is not the time to look back on what once was; but look forward to the things that will be. God is using this time to restore you, to restore your family, and to give you perspective. The chaos we are experiencing is nothing more than a process, to make you anew and to bring you closer to Him.
Objective:
To understand that prayer and fasting is meant to bring us closer to God which allows us to get to know Him better. We need to submit ourselves and our past to Him. Let's cleanse ourselves, sanctify ourselves and release the person that we used to be, which includes the things that once made us feel unworthy of His love and mercy. We need to forgive ourselves and give way to God to work in our lives. By looking back at the people we used to be, with the errors we may have committed that may have affected us deeply, we are creating obstacles and barriers to the purpose that God has for our lives.
Do not let the past bind you, even though uncertain times make it easy to go back to old habits. Instead, know that God is working in your life and making you a new creation in Him.
Published on Wednesday, September 9, 2020 @ 4:32 AM CDT