CREATION CRIES OUT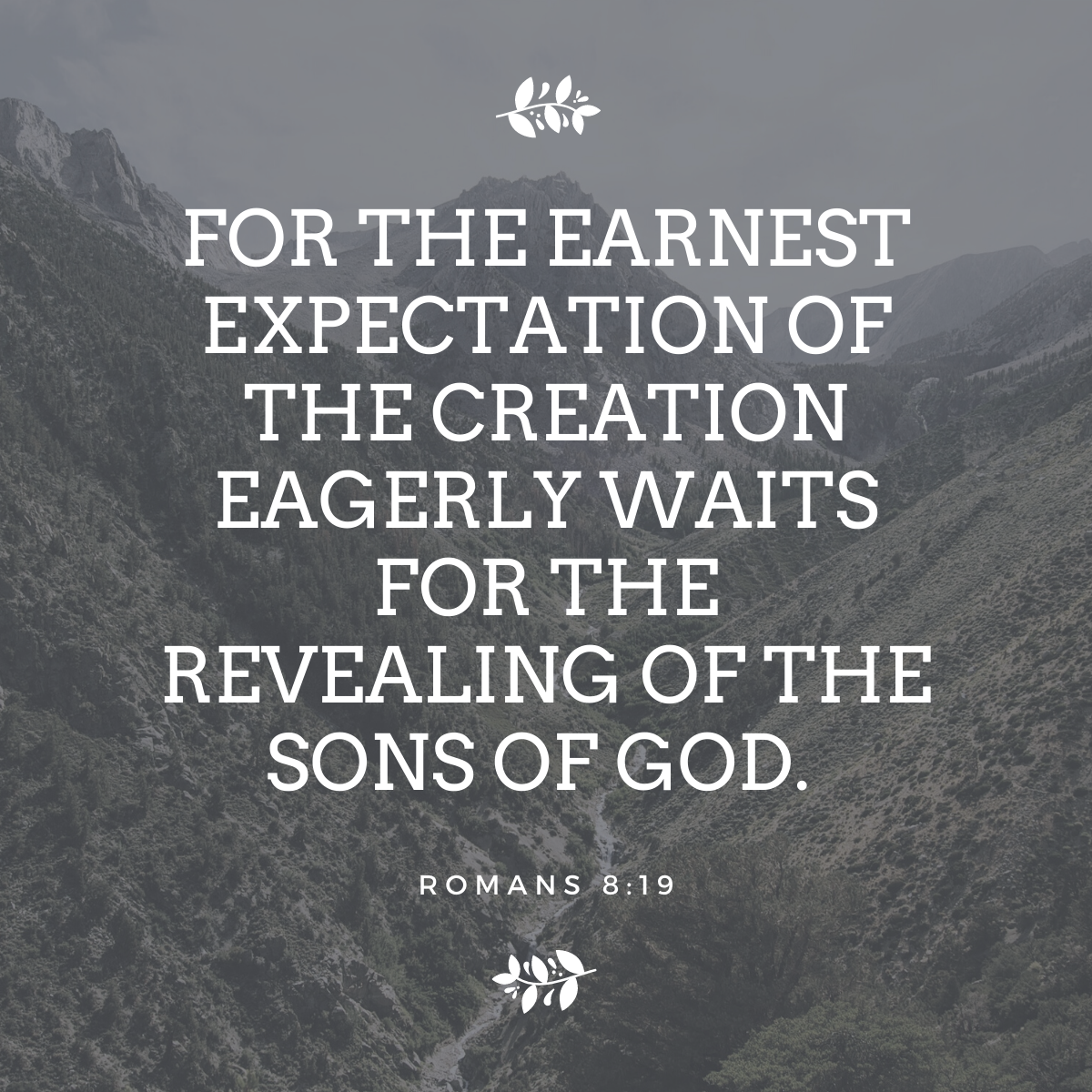 Tuesday, September 8, 2020
4:20 AM
Tuesday, September 8, 2020
4:20 AM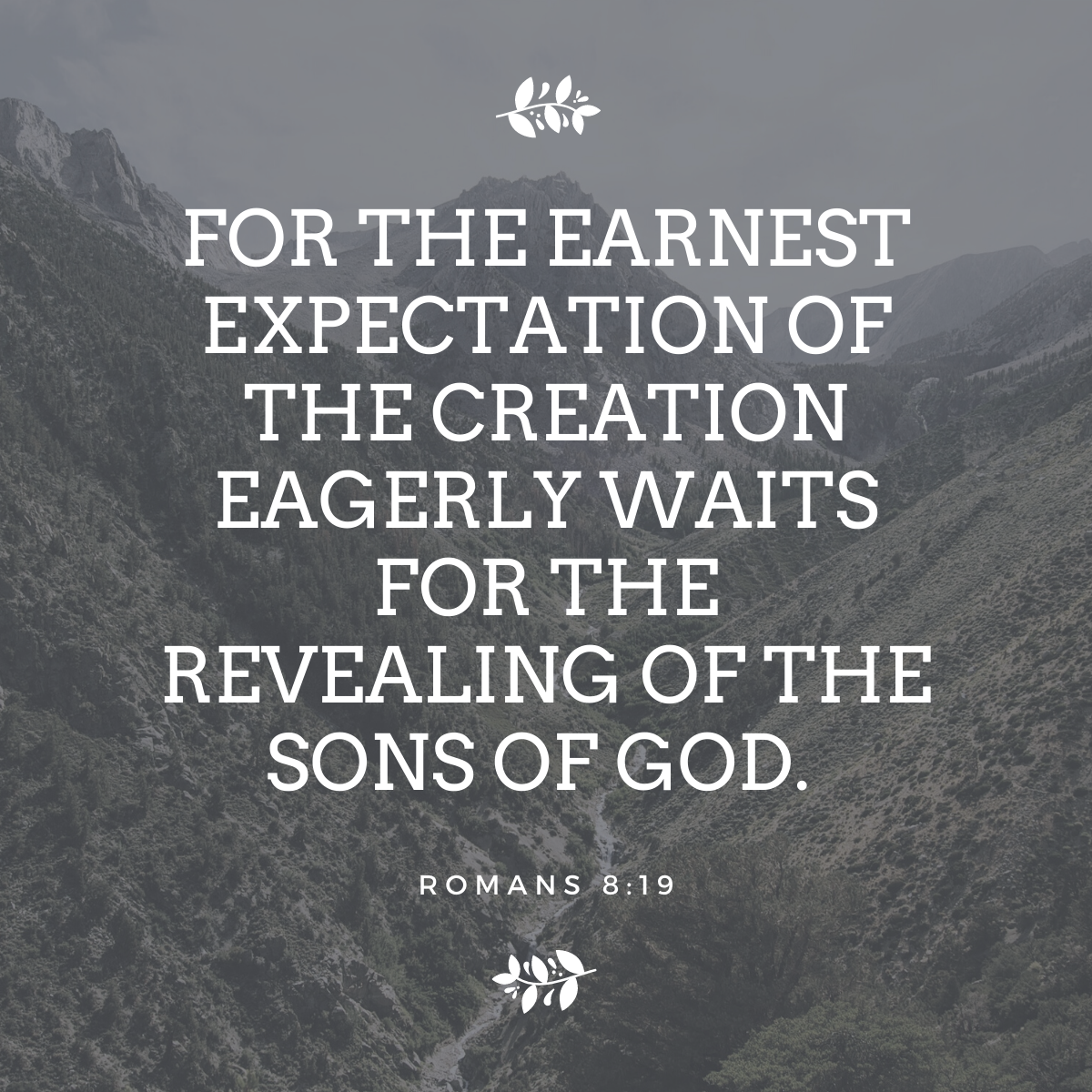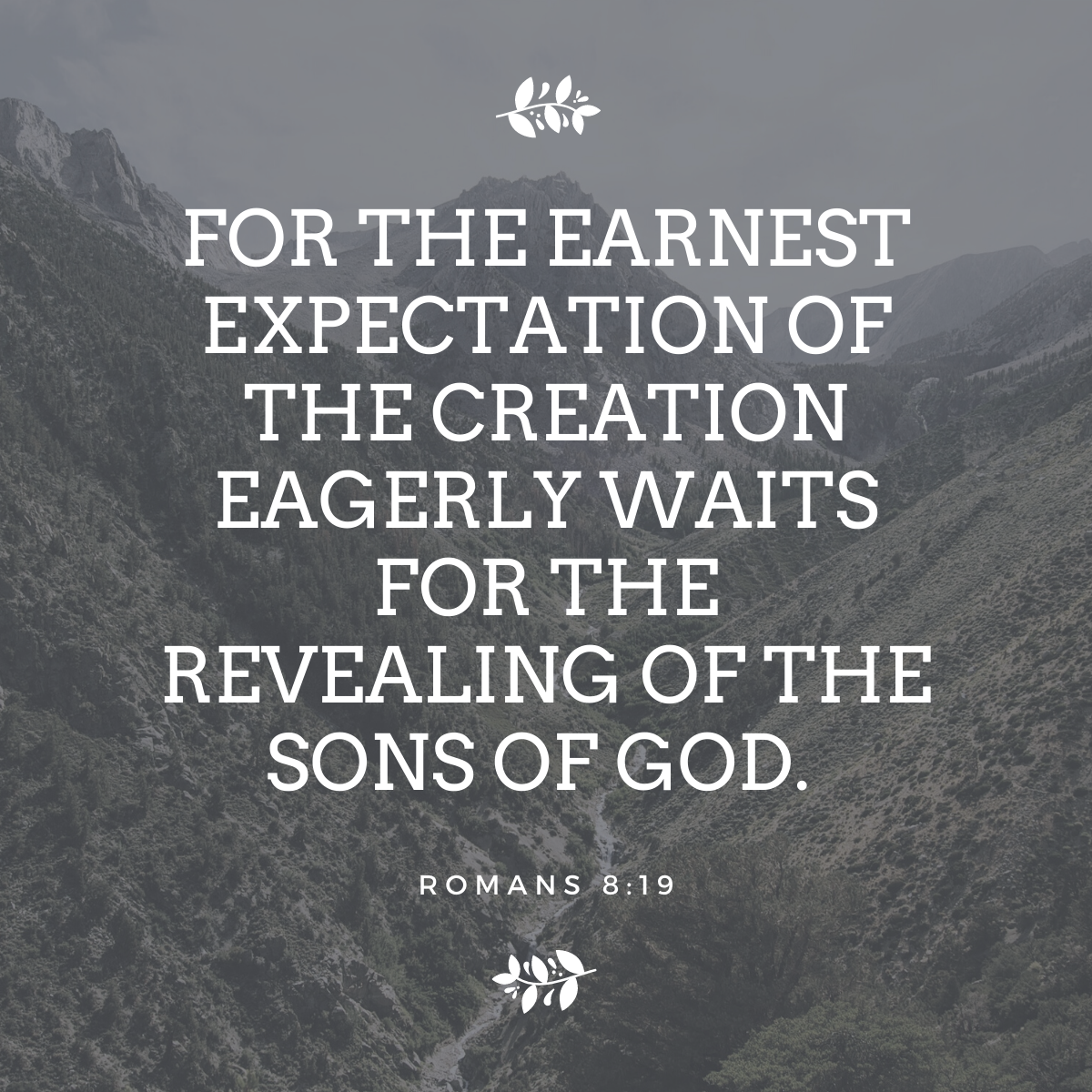 Tuesday, September 8, 2020
4:20 AM
Devotional 8, Tuesday, September 8
CREATION CRIES OUT
For the earnest expectation of the creation eagerly waits for the revealing of the sons of God. Romans 8:19
OBJECTIVE:
To understand that we will see changes and healing only when our intimacy with God is consistent with our lifestyle.
God is preparing His Church to give birth to the life of our Lord Jesus Christ. We are living in difficult times, yet we are about to see the glorious manifestation of our Lord Jesus Christ here on earth.
In times of crisis, we are encouraged to seek God more than ever and to cry out for His presence.
Psalm 86:6-7
Give ear, O Lord, unto my prayer; and attend to the voice of my supplications. In the day of my trouble I will call upon thee: for thou wilt answer me.
God wants us to find peace in the midst of trials and crises; to seek Him more than ever, and to be certain and trust that God has everything under control; that He remains God, that He rules in the midst of any situation, and that we can put our trust in Him.
There are situations we will not understand, but in the midst of everything we must invoke our almighty God, recognizing that He is Sovereign.
Psalm 77:1-6
I cried out to God with my voice—
To God with my voice;
And He gave ear to me.
2 In the day of my trouble I sought the Lord;
My hand was stretched out in the night without ceasing;
My soul refused to be comforted.
3 I remembered God, and was troubled;
I complained, and my spirit was overwhelmed. Selah
4 You hold my eyelids open;
I am so troubled that I cannot speak.
5 I have considered the days of old,
The years of ancient times.
6 I call to remembrance my song in the night;
I meditate within my heart,
And my spirit makes diligent search.
These are times to have a more intimate relationship with God, to continue growing in the Lord, and to partake of this glorious manifestation; let us remain consecrated and surrendered to God.
Let our desire be to give birth to the life of Christ, may we not see one another from afar or be insensitive to the actual events of crises, but that we may be moved to mercy, so that we may bring a message of hope to people, speaking of our Lord Jesus Christ to all those souls who do not yet know Him.
Isaiah 66:7-9
7 "Before she was in labor, she gave birth;
Before her pain came,
She delivered a male child.
8 Who has heard such a thing?
Who has seen such things?
Shall the earth be made to give birth in one day?
Or shall a nation be born at once?
For as soon as Zion was in labor,
She gave birth to her children.
9 Shall I bring to the time of birth, and not cause delivery?" says the Lord.
"Shall I who cause delivery shut up the womb?" says your God.
Published on Tuesday, September 8, 2020 @ 4:20 AM CDT